A few weeks ago we flew up to Salt Lake City Utah to photograph our AWESOME new friends Gretta & Rob! You may recall this handsome couple from their
fabulous engagement session
we posted a few months back. They were married on May 10th at the Salt Lake City LDS Temple. We had been looking forward to this wedding ever since we shot their engagement session because Gretta and Rob are seriously one of the most photogenic couples we have ever worked with and we knew their day was going to be amazing!
One of the first details we caught as they exited the temple were Gretta's orange shoes....
My favorite shot of the day! Go Rob!!!!
I still can't get over Gretta's yellow-ish eyes!
We also found an abandoned house with a yard full of dandelions!
Gretta attended high school in Salt Lake City at West High and she told us about a huge "W" there, which was perfect since her new last name is now Whalen!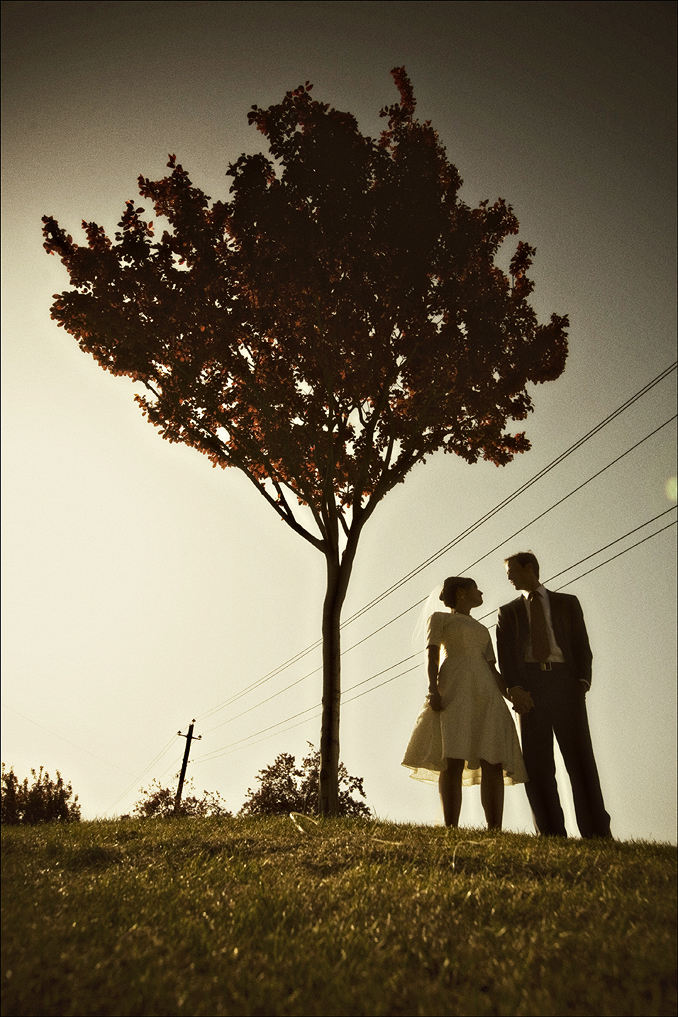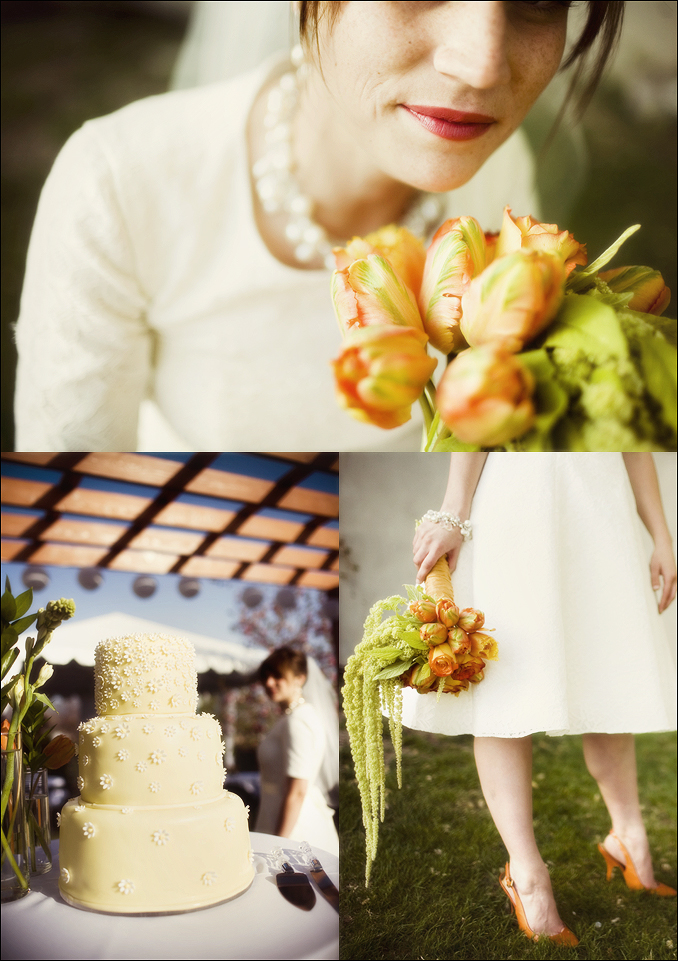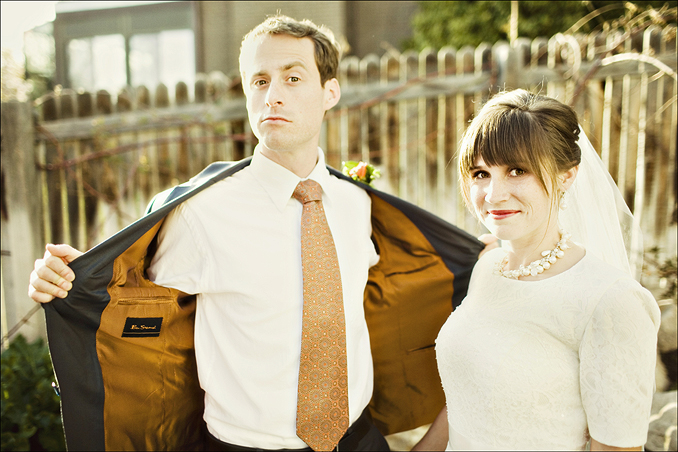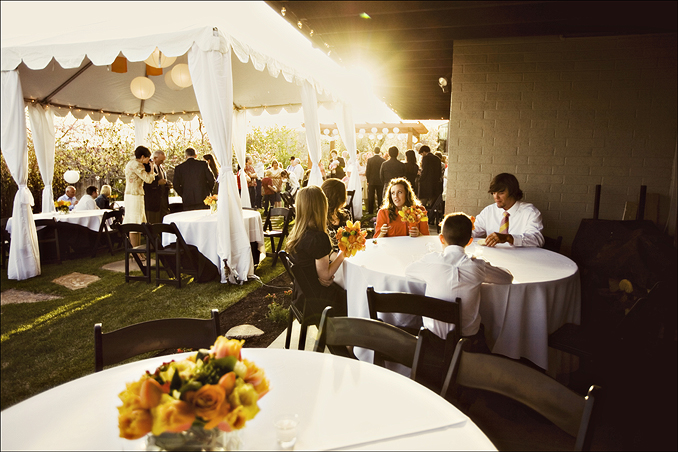 Of course we had get a quick shot with our totally awesome clients and friends!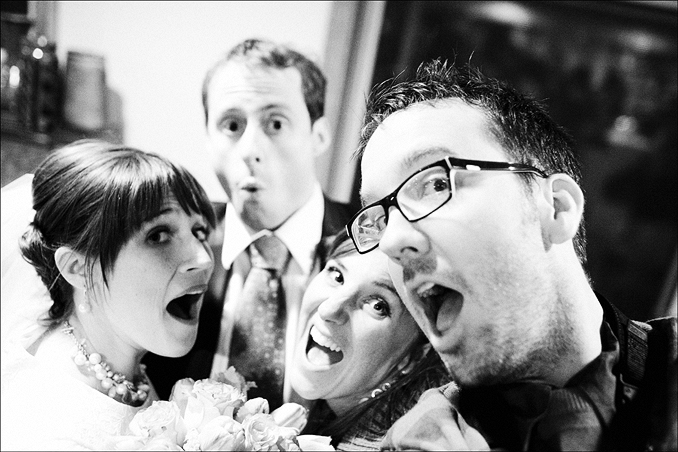 Btw....the
Kiss
sign in album was a TOTAL hit!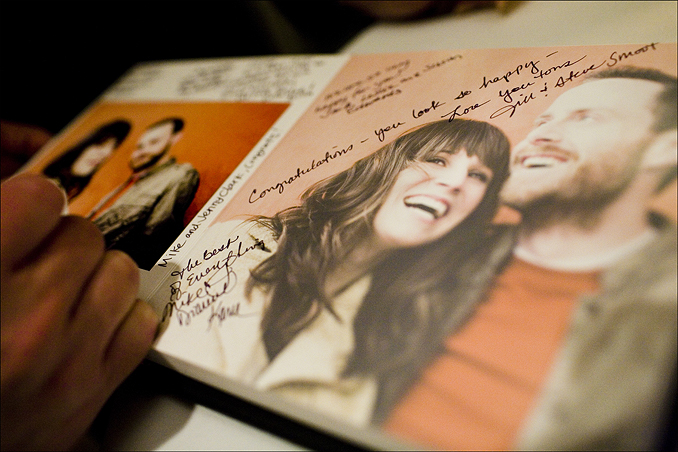 Thank you, thank you, and a big CONGRATULATIONS to Gretta and Rob, we had a blast capturing this awesome day for you two!
Click here
to view their slideshow with "In Your Eyes" by Peter Gabriel!