Elaine + Aram were married a few weeks ago at
The Ritz Carlton in Marina Del Rey
. We had a great time working with them and loved shooting at this beautiful location. We especially liked shooting with the marina in the background and were lucky enough to go onto a yacht for some portraits as well!
You may recall Elaine + Aram from their rad
engagement sesh
at the LACMA and in Korea town. It was Elaine + Aram that officially introduced and hooked me onto
Pinkberry
, we even found a Pinkberry to eat at right before the wedding that day!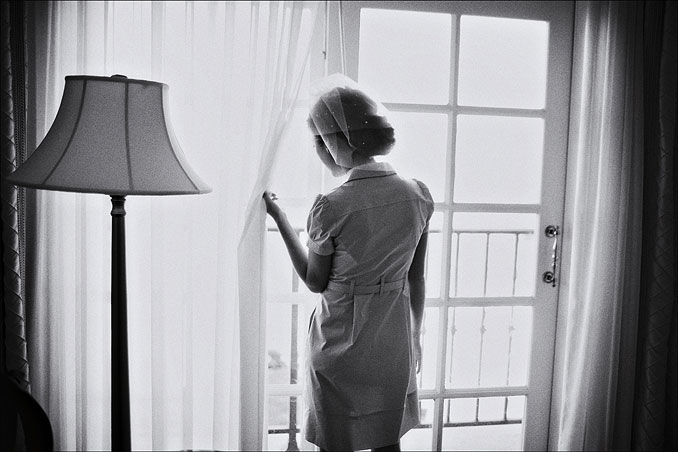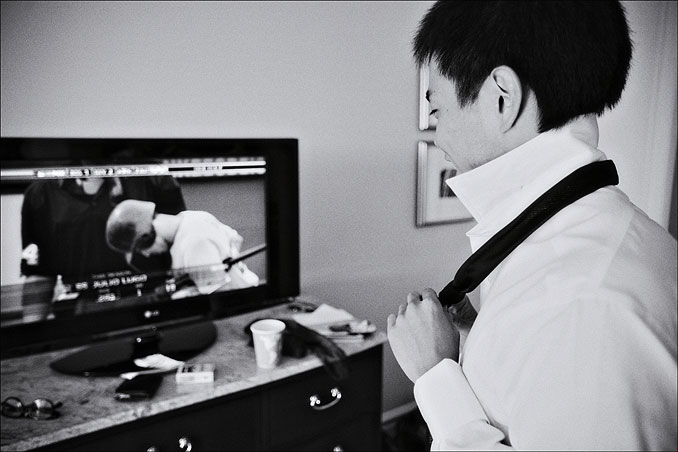 The floral arch on this gazebo was my favorite, I loved the colors!
Elaine has four sisters, each unique in their own way!
My favorite shot of the day....Justin's brilliant ring shot!
Elaine + Aram, congrats on the wedding!
Click here
to see more wedding photos and an online slideshow!