Did you know about the upcoming
What If Conference
?! If not, be informed. This is about to be one of the best, most uplifting, positive, challenging business/photography related conferences available!
My amazing husband Justin has been invited to speak and attend as an innovator at the What If Conference January 23rd-26th. He's been invited to consult and share his thoughts, ideas, and experiences with those in attendance. Since Justin is both a
photographer
and a
successful producer
, he has much to impart and a unique background. There have been so many times in his career when he's had to think about the very question: WHAT IF?! What if he never took leaps of faith? What if he didn't follow his dreams in producing? What if he was too scared to face the unknown? What if he listened to what others thought about his passions? What if he let go of all his inhibitions, with a full face forward and let the amazing things life has to offer come his way? WHAT IF?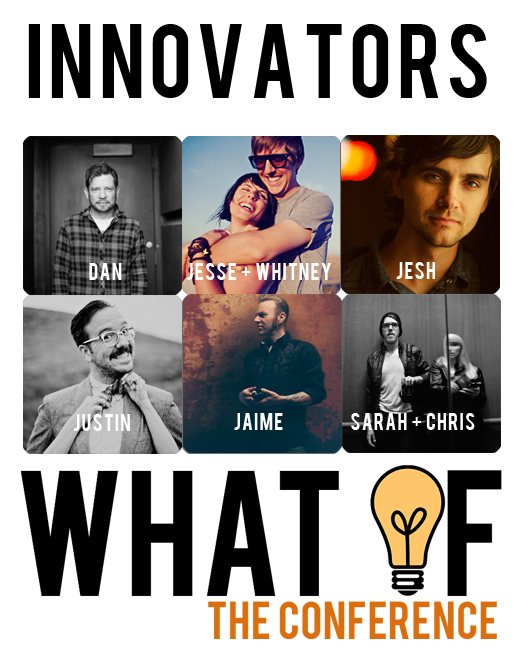 Ever since I've known Justin, he's had a "streak of luck". He always gets the best parking spot in a busy parking lot, he always seems to be meeting the right people he needs to for producing, and he always has a positive outlook on life because of it. In fact, anyone that knows him can say that he always happens to be in the right place at the right time to get exactly what he wants! I can vouch that this "lucky streak" is not luck at all, it's Justin creating that luck, being brave and basically barging his way into life's opportunities. Again, it's that "what if" in his mind that he is constantly living by and has brought him much success in life (that's how he won my heart over when we first met).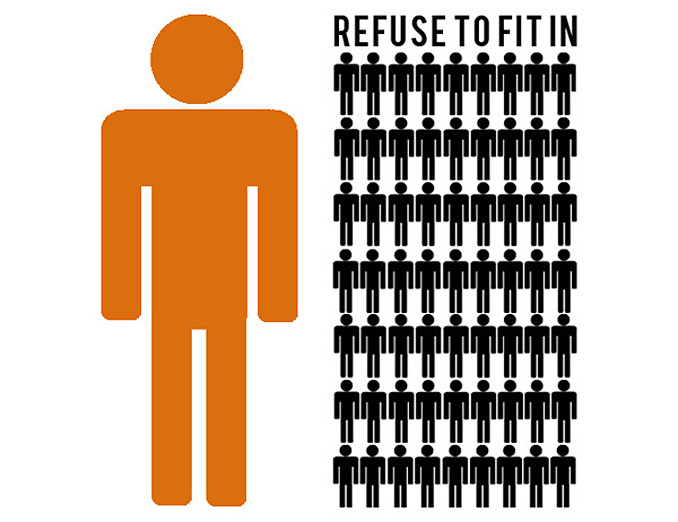 Interested in attending this conference? There is still time to sign up and reserve your spot!!! Plus, this conference is ridiculously affordable!
Click here
for details!
I'm super excited for him to share all that he has learned over the past decade and the value of asking himself WHAT IF? Here is what the What If team has had to say about him:
Justin is the consummate business-creative. Working in two very competitive fields, and finding success in both, Justin knows first hand the value of hard work. He will be sharing tips and tricks for a successful CREATIVE BUSINESS, tools for building that business while maintaining your creativity, and how to stay the course when the going gets tough.