Introducing our brand new workshop:
GO OUTSIDE!
I know it's been a while! A ton has happened between now and the last
LYON-SHOP
, Justin and I had new arrival to our family and have had to put things on hold for a bit. Recently we've received a TON of emails from people curious about our next LYON-SHOP date and figured it was time to get the workshop business going again! There will definitely be more LYON-SHOPs in the future, HOWEVER, this time around, Justin and I have partnered up with Matt & Angie Sloan of
SLOAN PHOTOGRAPHERS
to host a first ever workshop called GO OUTSIDE!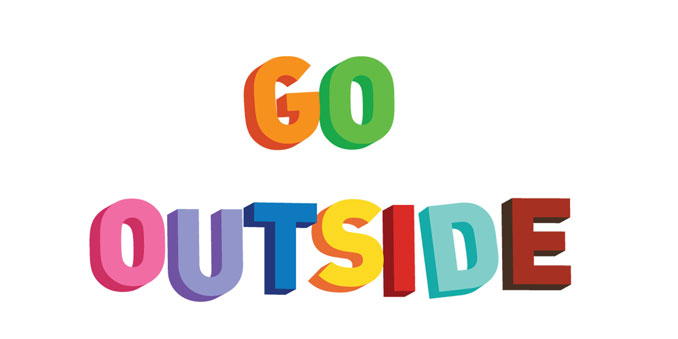 The THREE DAY workshop will be held on March 28th-30th in Palm Springs, CA. Check out what the GO OUTSIDE workshop is all about by visiting our
rockin' website
!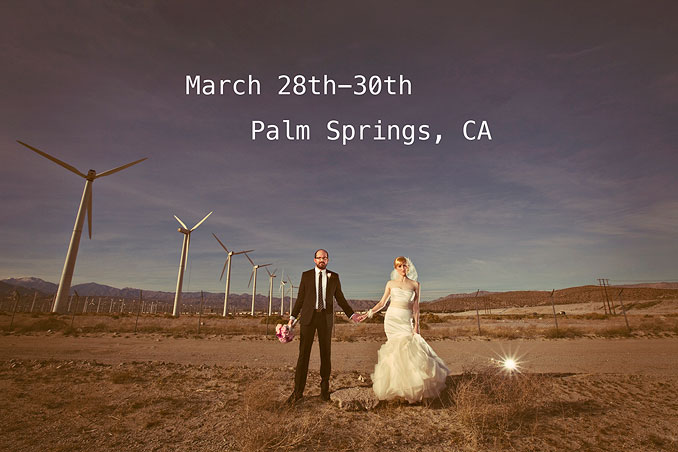 Expect a ton to learn, share, inspire, & laugh about! We are SUPER excited about this workshop because we get to spend THREE DAYS hanging out with all of the attendees, teaching, business talk, guest speakers with vendors we actually use, chatting, one-on-ones, presenting challenges, and conducting a real shoot with a real couple!
Be sure to sign up ASAP as seats are very limited due to space!
Justin, Matt, Angie, and I are BEYOND excited about this, can't wait to see who makes it out!:)