The past two weeks have been absolute heaven on earth! There's something wonderful and amazing about bringing a new baby into the world. What a fantastic blessing it has been to finally welcome Monroe into our family!
When I look back, Justin and I have been waiting quite some time for this little girl to arrive. Technically we had been "trying" since August of 2009 and from one reason to the next it just didn't work out. With my dad passing away in July of 2009 that put stress on my body, a miscarriage last summer, then finally it all worked out and she's here!
I went into labor on the 13th at 8:30pm, Justin decided to do a "live twitter" feel of the event of the labor. We had expected this to go quick since my last labor was only 7 hours long. Little did we know that it would be 17 hours for Monroe to make her debut!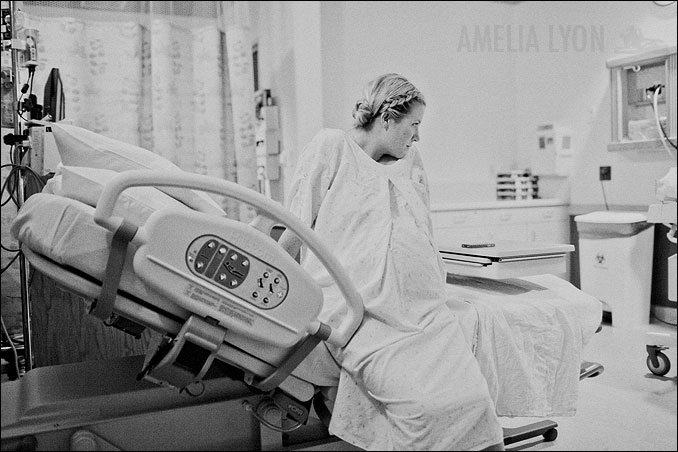 I wanted to sleep, but was too excited so I let Justin rest.
Justin, Hudson, Sloan, and I are so thankful to have this little girl to be part of our family! We love you Monroe!!!