Here are a few moments I've caught of our boys over the past month. Happy Sunday everyone!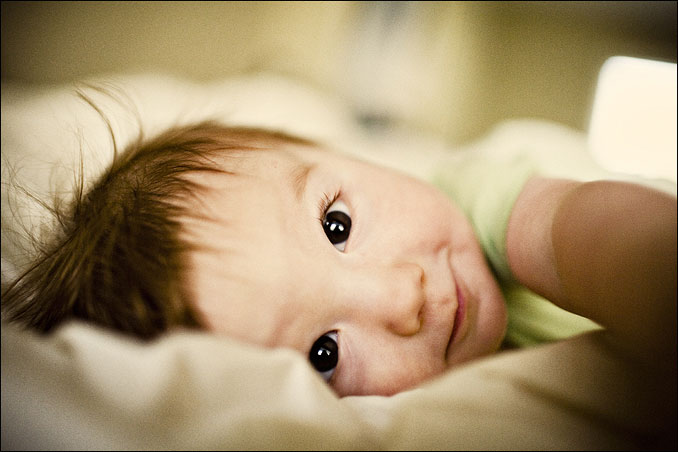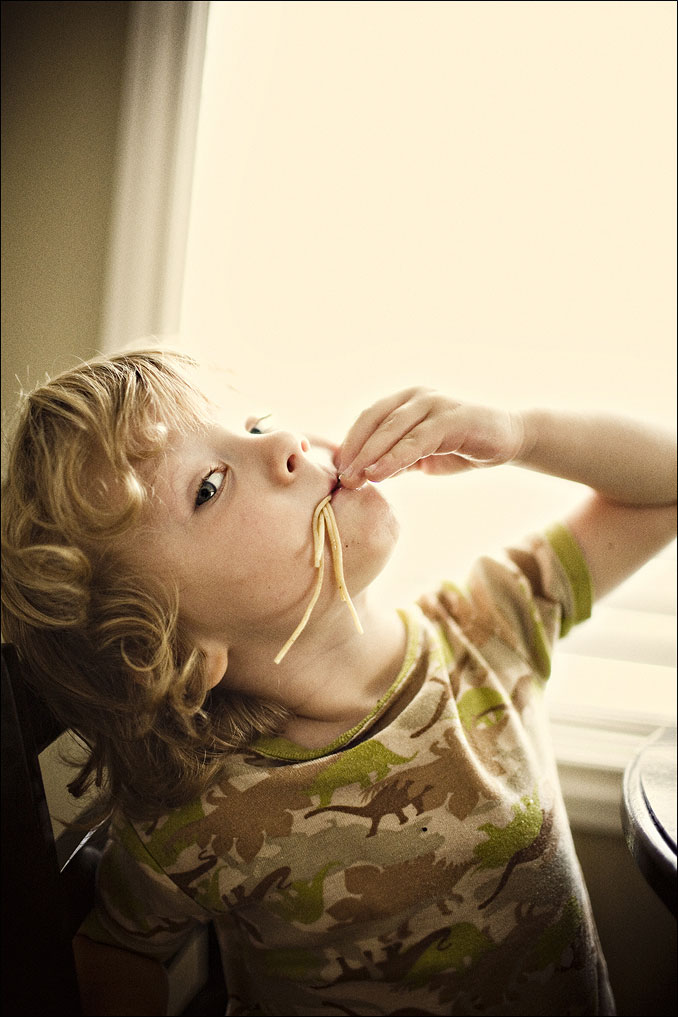 Sloan is growing up so much everyday, he crawls around and loves pulling himself up onto things! I can't believe how big he is already!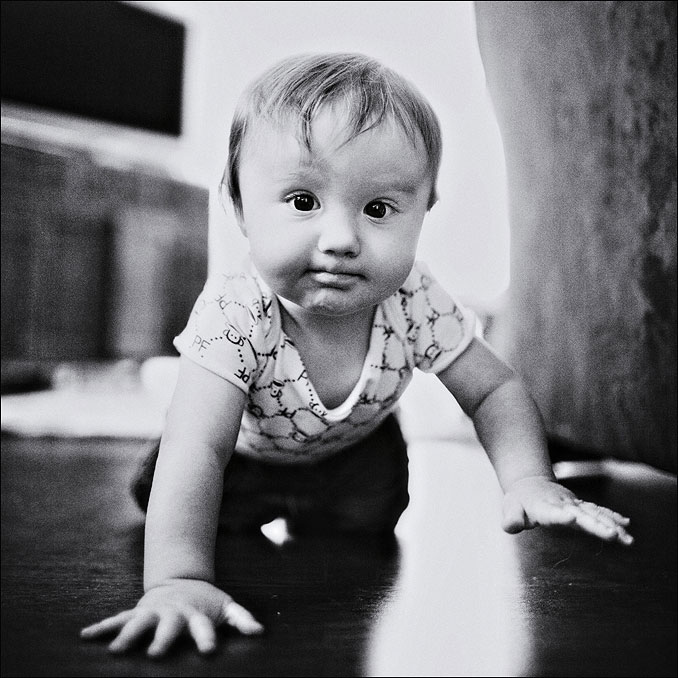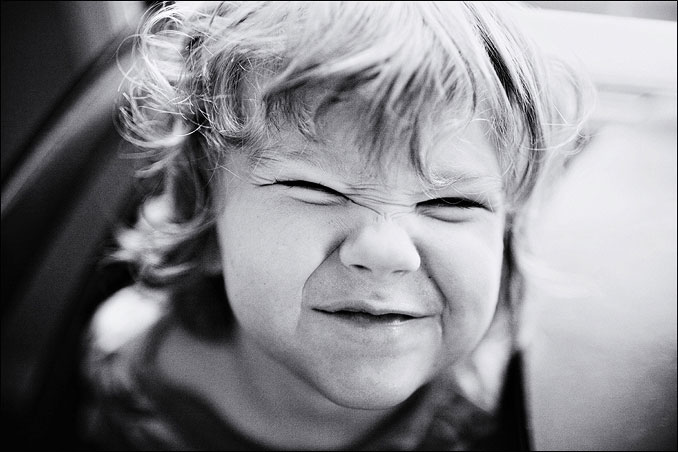 I don't know why, but this photo makes me LOL!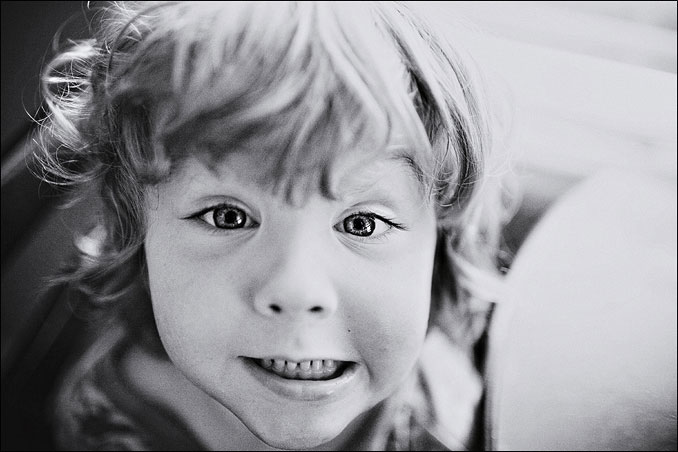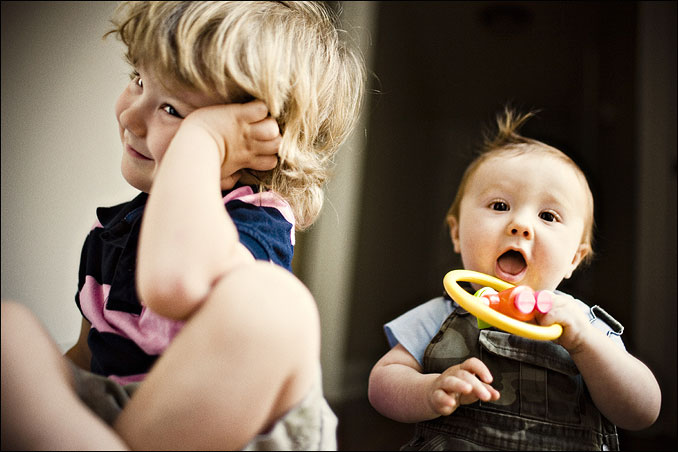 Of course this is my favorite shot from this series!