When I asked Hudson what he wanted to be for Halloween he immediately replied, "
JACK THE PUMPKIN KING!
". I ended up doctoring up a tux and making a crazy bat tie for him, I tried to slick his hair back since Jack Skelington is acutally bald, but he WOULD NOT let me, so he sort of resembles
Beetle Juice
or
The Joker
. In any case, I think he's adorable and we ended up making Sloan Hudson's pumpkin! Enjoy!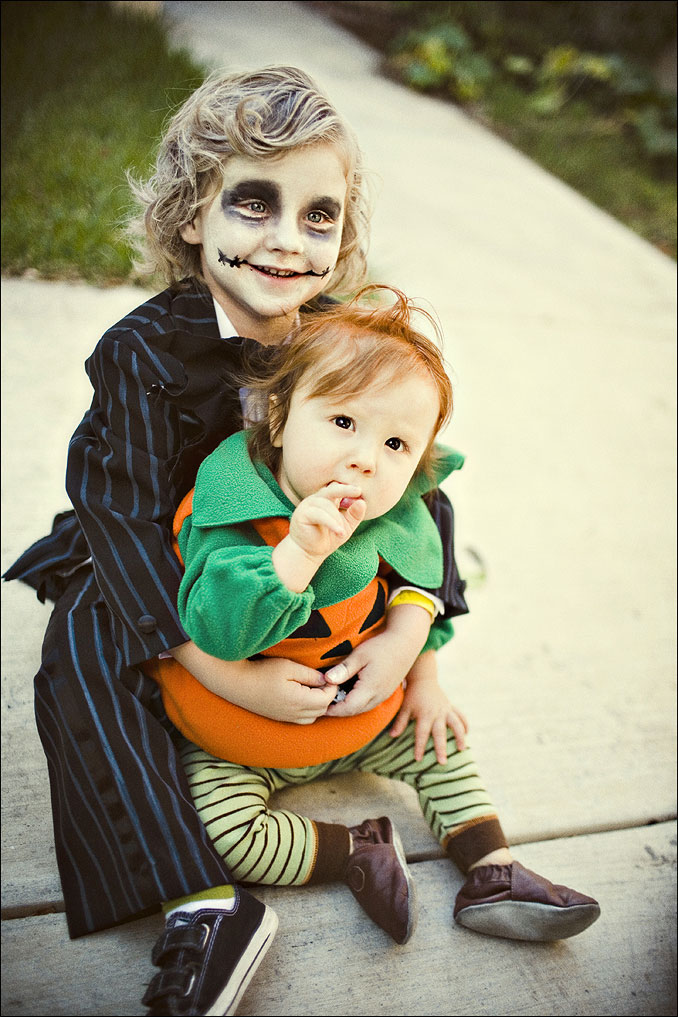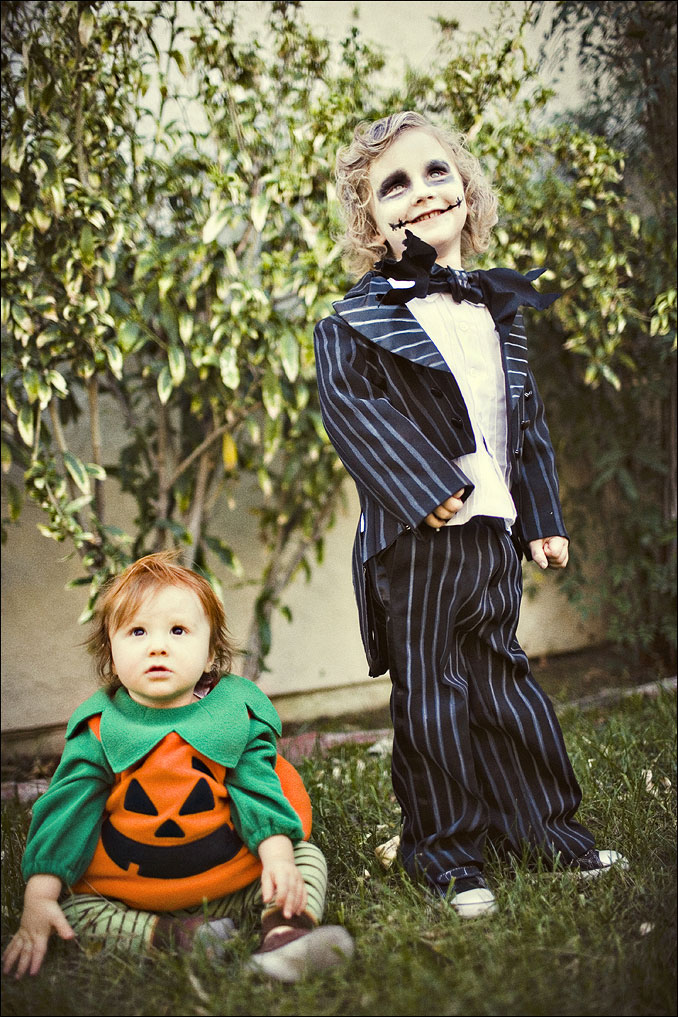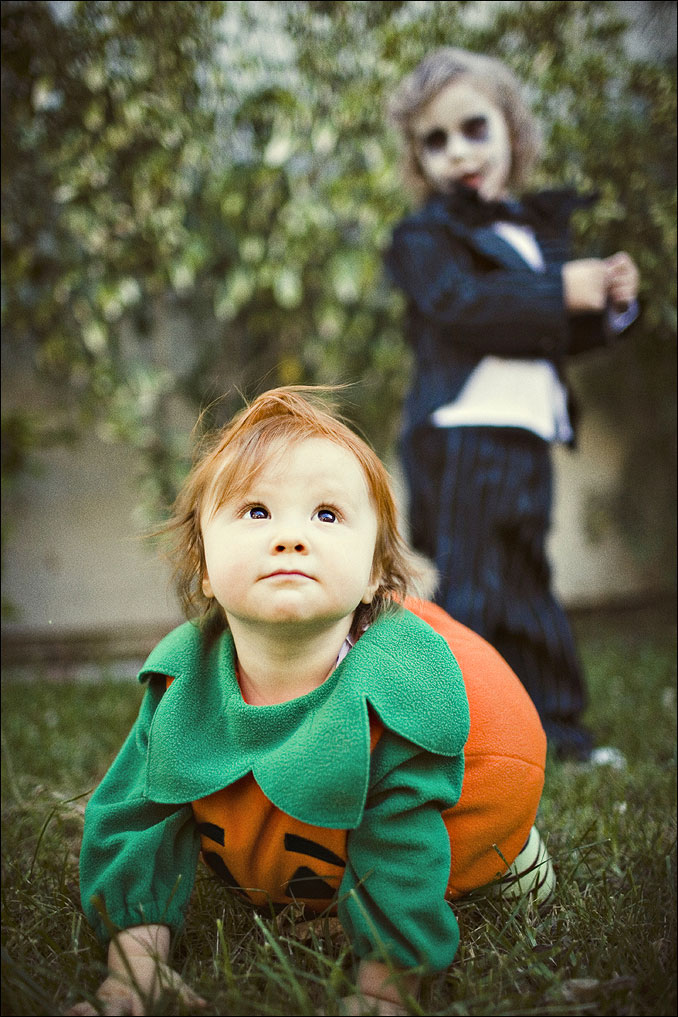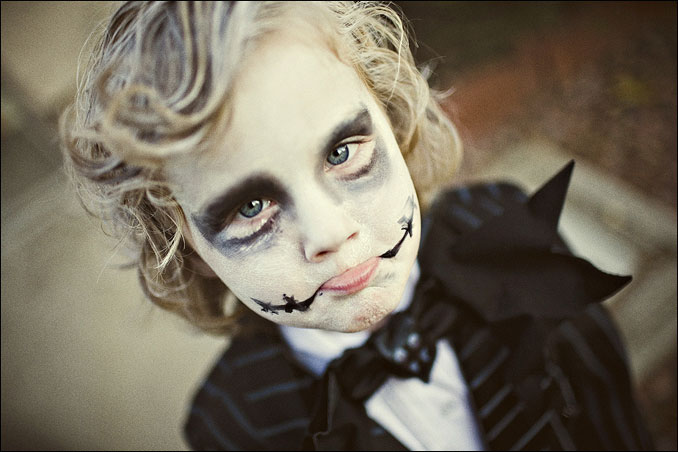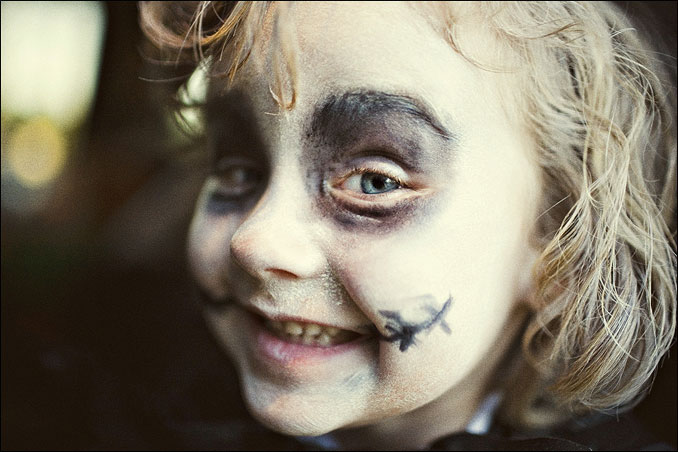 On the 22nd we went to Disneyland with the
Kasier family
the California Adventure's Halloween Celebration. It was really fun, I would highly recommend this if your are looking for a Halloween family activity for next year!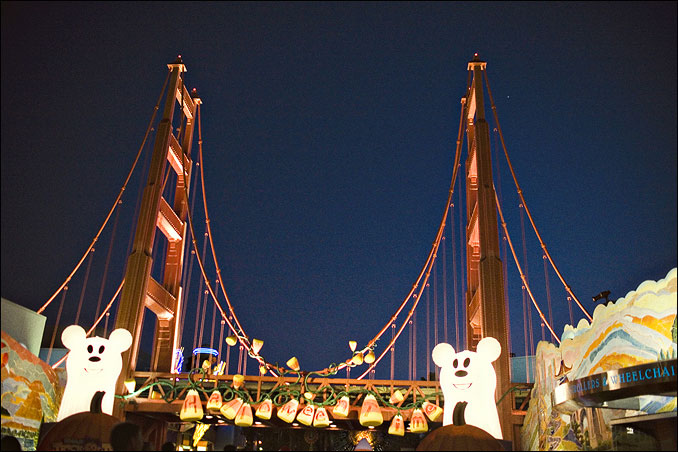 Grace made a great witch!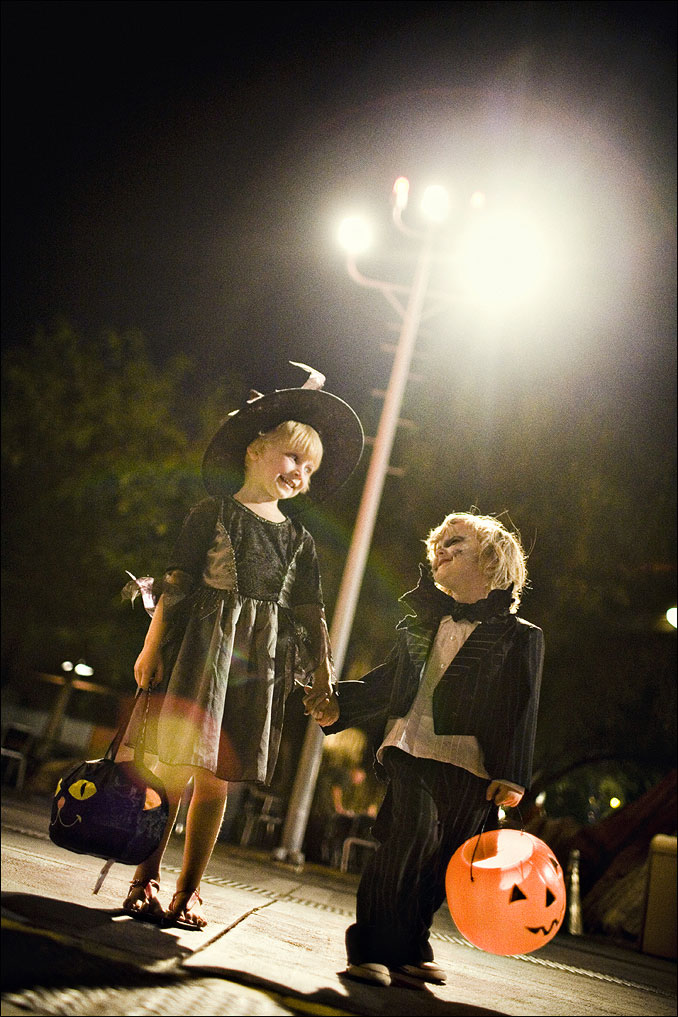 I stole these next two image from
Nate & Jaclyn's blog
, since I forgot our flash that night he got some pretty crazy fun images of our crazy kids together, this one is my favorite!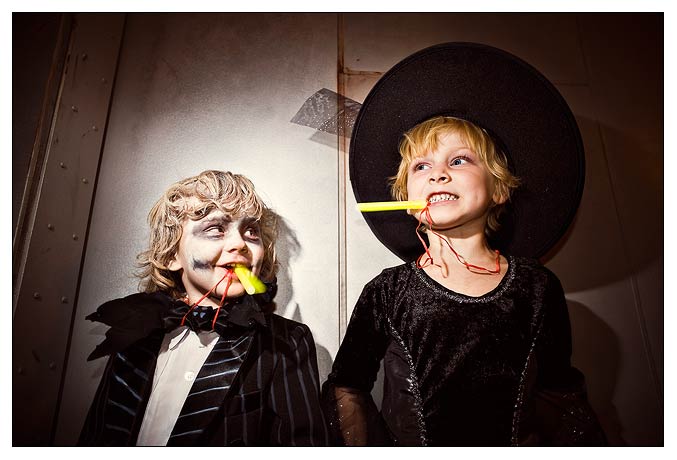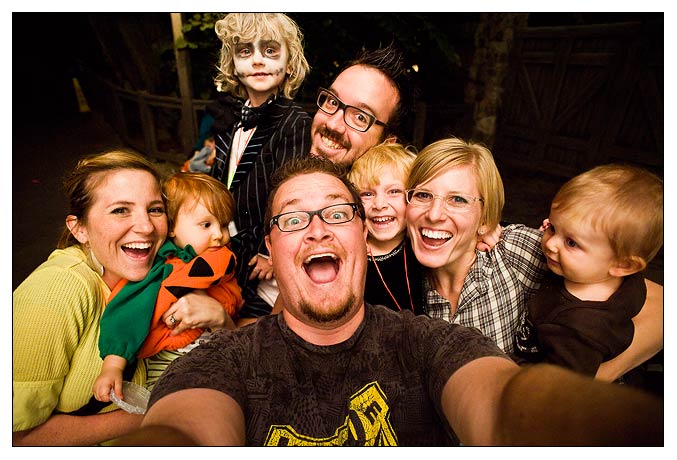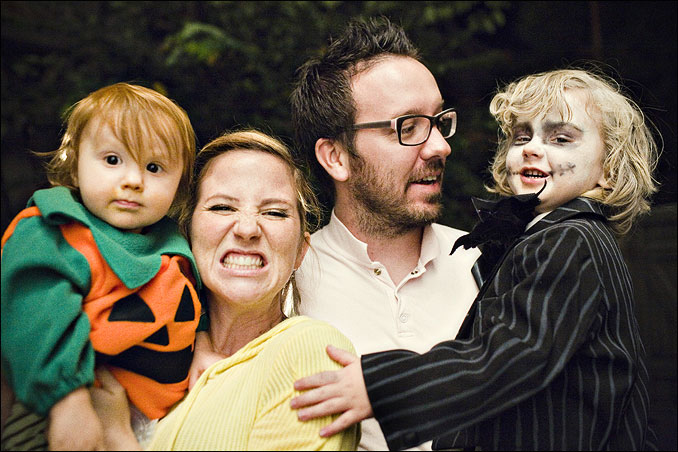 I know that this shot has nothing to do with Halloween, but I thought I would post is anyway! Justin going crazy at Chuck E. Cheese's!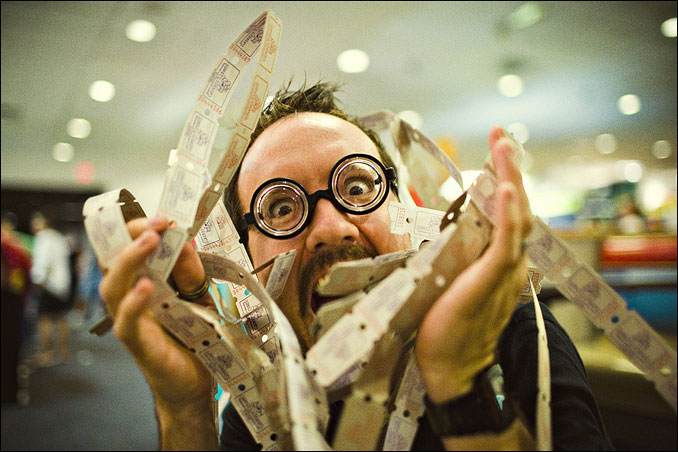 I also loved this shot of Sloanie and Jasper!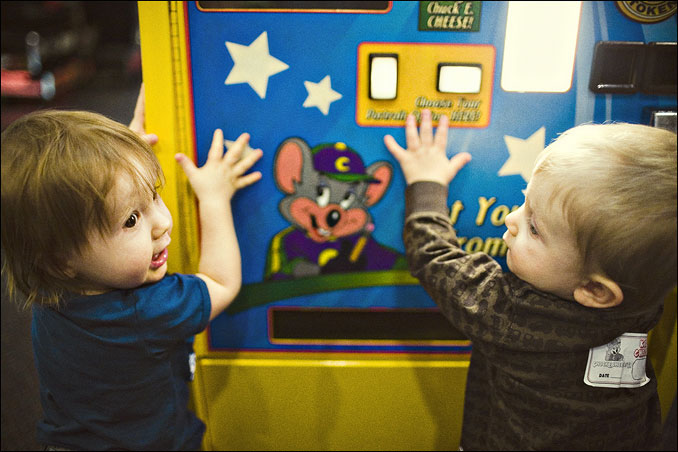 Safe Trick-or-treating everyone!
Trackbacks
Listed below are links to blogs that reference this entry:
Happy Halloween!
. TrackBack URL for this entry:
http://www.amelialyon.net/darkroom/mt/mt-tb.cgi/85
Comments