First Whammy: Happy 6 year anniversary to my life-long sweetheart, I can't believe how lucky I am to be married to the most amazing man alive! The past 6 years have been nothing short of happiness and excitement, here's to the rest of our forever Justin!!!! I love my Hudd!
Second Whammy: We found out on our anniversary, August 2nd, that we won the
Blu Photographer of Year 2008-2009
award! WOW! (Imagine our jaws dropped to the floor!) We can't believe it! WAHOOOOO! When we found out about our nomination we were extremely honored and flattered to just be mentioned among the other talented photographers in running. We want to say a huge THANK YOU to everyone that follows and supports our work, also to those who took the time to vote for us! This has been a fun ride and we loved every minute of it! We've read everyones' comments and feel a deep sense of gratitude for what has been said.
This photo was taken at my family reunion on our anniversary at the top of Sierra Trigo, I think it best fits how fun that day was! Yippee!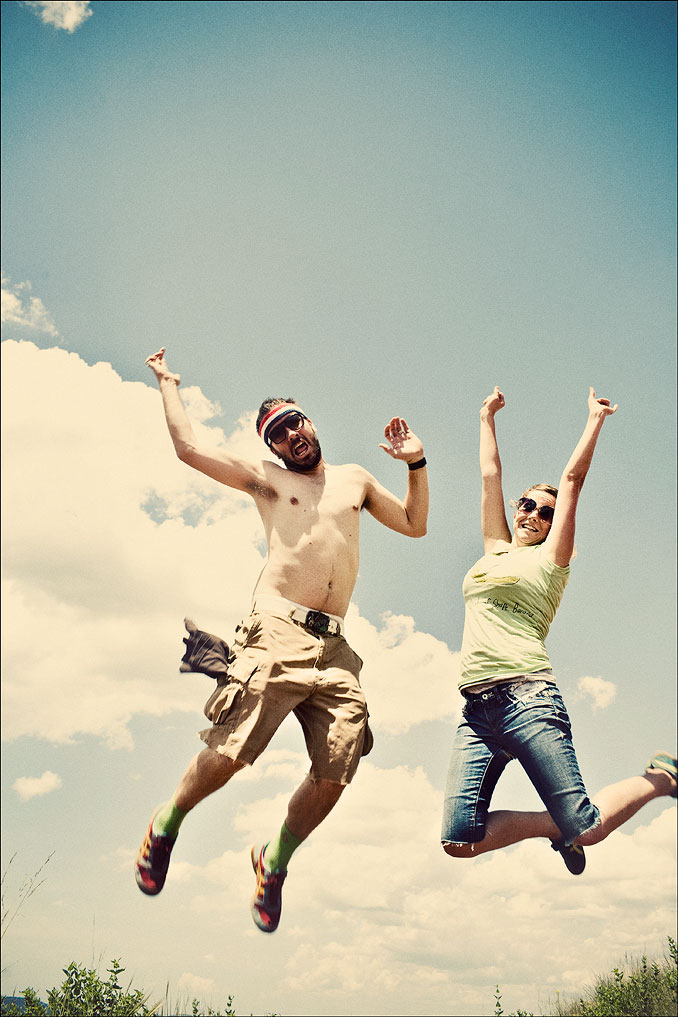 Trackbacks
Listed below are links to blogs that reference this entry:
Double Whammy!
. TrackBack URL for this entry:
http://www.amelialyon.net/darkroom/mt/mt-tb.cgi/56
Comments