Meet the newest addition to the
FOTOFAFA
family FOLERIO, the mustachioed, leather pants wearing editor! I thought this was pretty funny so I had to share! Check out the YouTube video of this new character!
See more editing magic at fotofafa.com
Love me some
FOTOFAFA
, these guys have given so much value and time to my photo biz...love them!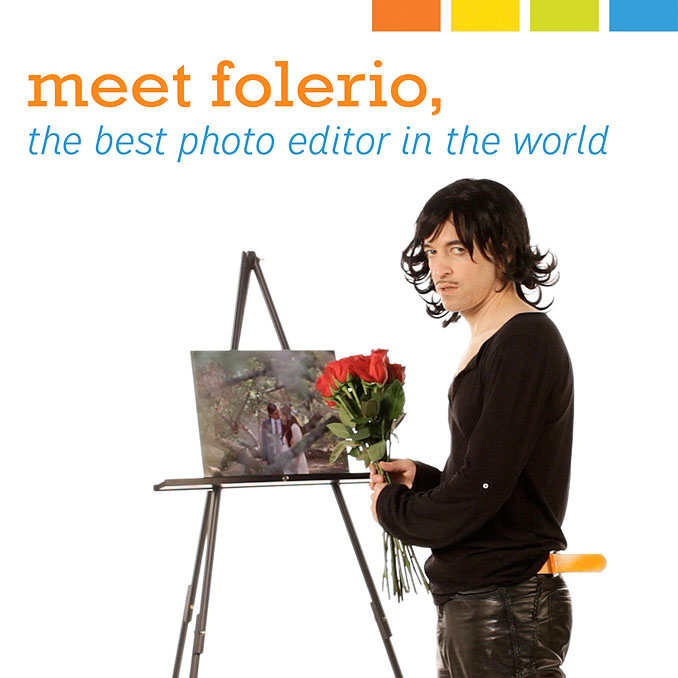 In other news! Almost two weeks until our next
LYON-SHOP
here in Los Angeles (on August 6th), we do have some seats left, so if you're feeling crazy and want to hop on board
CLICK HERE
to reserve a seat!!