Who wants to be part of the next LYON-SHOP?!!! We'll be holding this next on on May 19th, 2011 in Laguna Beach, so hop on fast and
grab a seat
, we'd love to have you out for a day full of learning, shooting, networking, post processing, and inspiration!
CLICK HERE
to reserve your seat now! You can also visit our official
LYON-SHOP site
to get more info! Can't wait to see who makes it out!

Our last LYON-SHOP was held on February 19th in Las Vegas. Here's a recap of the two shoots we did with all of the attendees. A HUGE thank you to our models Emmy & Josh who drove down from Provo, UT to join us that day!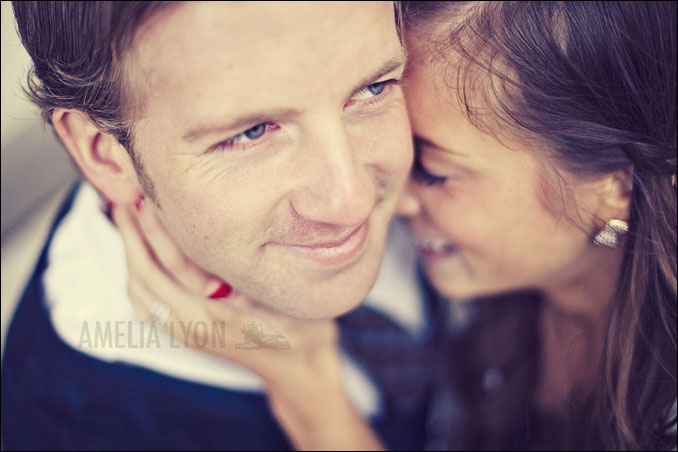 We covered everything from creative use of natural light, to rocking the off camera flash, what lenses we like you use and when, as well as posing and interacting with our subject.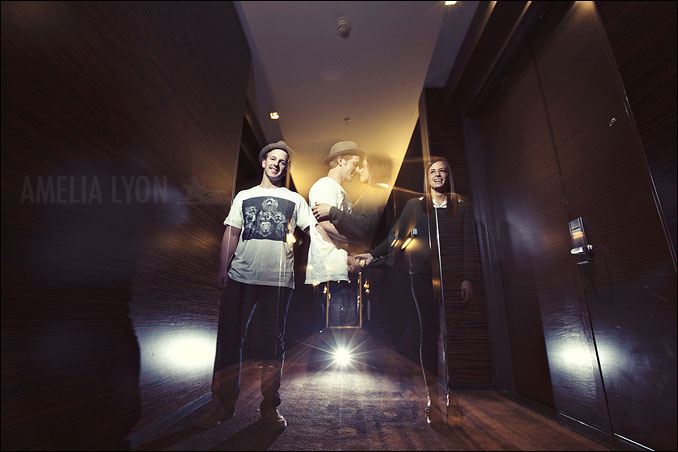 LOVED all of our attendees that took time out of their busy lives to come all the way to Las Vegas to learn from us! THANK YOU to all of them and we are humbled to have spent such a sweet day with such a wonderful group of people!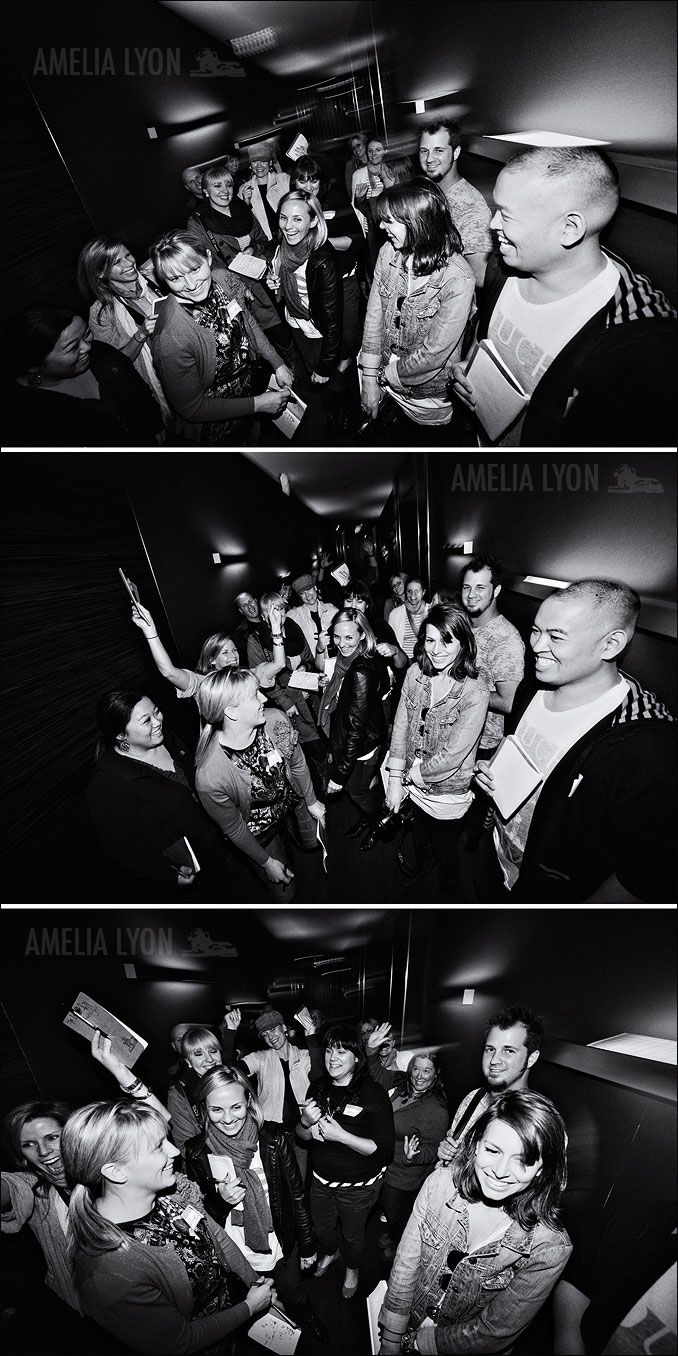 Again, to reserve your seat now for the next LYON-SHOP,
CLICK HERE
! Also, check out what past attendees have said about their experience about the LYON-SHOP by visiting
"the love"
section on our website!
We also would like to thank all of our awesome sponsors, these are companies that we believe in and each make our lives a little easier here at Amelia Lyon Photography: